Cornwall Rugby Football Union (CRFU) Under 20 County Championship campaign 2020 gets under way, this Sunday 26th January, with their first fixture in the Jason Leonard Cup. The team travel to neighbours Devon for their first pool game of the competition. The game will be played at Ivybridge RFC.
CRFU President John Sumnall said "It is great to get this year's campaign off with a local tie against our neighbours Devon. We thank all our sponsors for their support and assistance with this group of players in this important game representing Cornwall. It is fantastic to see so many different clubs represented, and we thank them for their support to enable these fixtures to be played"
The game kicks off at 14:00 at Ivybridge and will be played on the all-weather pitch.
Coach Rich Kevern said. "This will be a good test for this new set of young players and the experienced guys remaining from last season. Although we have had two warm up games we are in a different ball game now that the Championship is underway. We had a tight game against Devon last season at St Austell and we know the guys in green and white will be up for a tough game again this season"
Cornwall has a new forwards coach this season with ex Cornwall U20, Championship and Premiership player Tyler Gendall who joins Rich Kevern. Rich's brother Adam has also been assisting especially during his recovery from injury.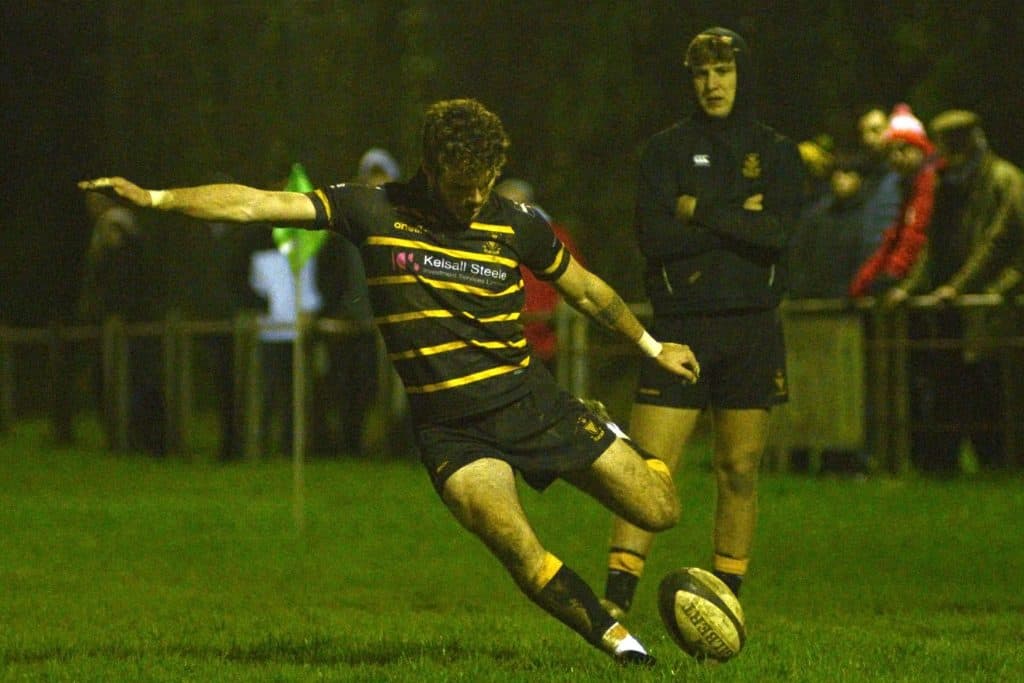 Cornwall Captain this season is Aaron Simmonds he said. "It is an honour to be asked to captain the side for this season. I know the guys are up for a tough campaign as always and have trained well in preparation for this game. This is my second season with the 20's and I know that it is a tough competition and we will have to perform at our best in every game."
Cornwall's second pool game will be home to Berkshire at Camborne RFC with a 13:30 kick off on Sunday February 23. The final pool game will be hosted by Dings RFC in Bristol on Sunday 15 March where the opponents will be Gloucestershire.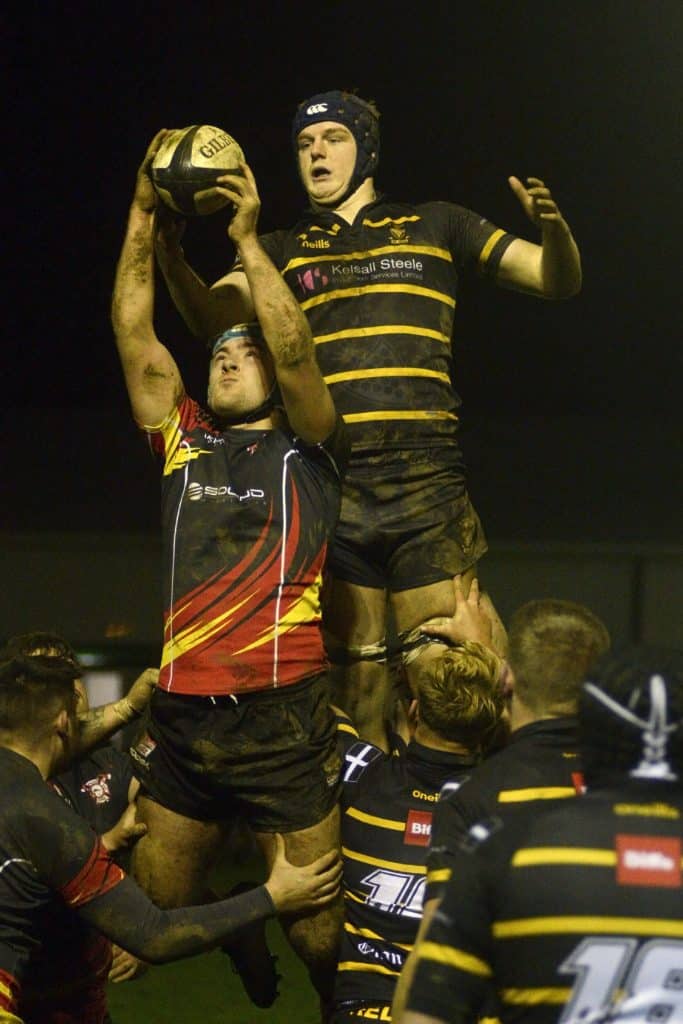 The CRFU Representative Rugby Chair Chris Lea said. "The vagaries of U20 rugby mean we can lose up to 50% of our squad every year through age qualification. This year we have lost even more and so we start to build again with a mixture of players transitioning from the U18's, new players identified and nominated from clubs around the county. There are a number of these guys who will be around for the next 2 seasons and we are always on the lookout at new talent who can come into the squad and join them over the coming seasons."
Cornwall Squad v Devon
1
Callum Looker
Cardiff Met
2
Rory Mead
Bude
3
Eliot Salt
Cardiff Met
4
Mawgan Osborne
Pirates Ams
5
Toby Osborne
Pirates Ams
6
Cameron Taylor
St Austell
7
Tom Spiers
Truro
8
Aden Brassington
Redruth
9
Ali Stacey
Redruth
10
Aaron Simmonds (Capt)
Redruth
11
Max Bullen
St Austell
12
Isaak Welsh
Truro
13
Ben Plummer
St Austell
14
Guy Brooks
Penryn
15
Adam Long
Camborne
Replacements
16
James Lambourn
Pirates Ams
17
Mishka Fibbens
Penryn
18
Jack Wickham
Saltash
19
Devon Bennett-Murray
Saltash
20
James Tucker
St Austell
21
James Murray
Redruth
22
Fraser Nottle
St Austell
Travelling reserves
23
Caden Brownfield
Hayle
24
Matt Vincent
Hayle
25
Adam Hall
Redruth
26
Harry Clemo
Camborne
Coaches – Rich Kevern + Tyler Gendall, assisted by Adam Kevern
Medical cover – Neville Curnow + Graham Ashton
Kit – Paul Hurrell, Colin Hatch
JASON LEONARD CUP (Pool Fixtures)
Sunday 26th January 2020 DEVON V CORNWALL @ Ivybridge RFC kick-off 2 pm
Sunday 23rd February 2020 CORNWALL V BERKSHIRE @ Camborne RFC 1:30 pm
Sunday 15th March 2020 GLOUCESTERSHIRE V CORNWALL @ Dings Crusaders 2:30 pm.