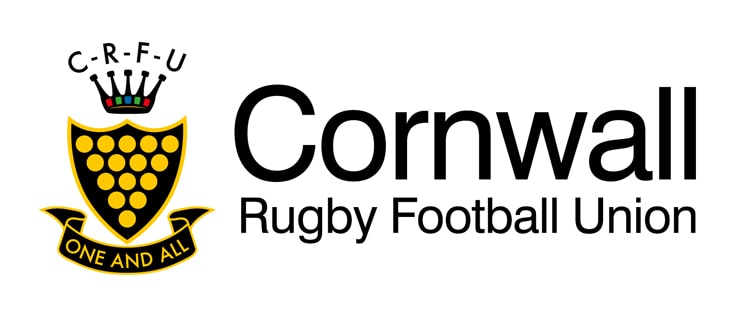 Subsequent to an earlier post made on 23rd January, it is evident that some clubs are still not following the format as detailed below;
Results must be texted to 07797800103 by the home club by 5.30 pm.
Then both sides use the card www.duchyrugby.co.uk/card
For any Cornwall 1 or 2 side that is not used to this system it is much simpler than the RFU system.
The other great news is that the groups will have a conclusion top 4 will play each other on 18th April 1v4, 2v3 with final for each group on 25th April, highest placed finalist in each group will host.
Dave Saunter
Chairman Cornwall RFU