Cornwall Rugby Football Union Limited
49, Rose Meadows
GoonhavernTR4 9LB
01872 572788
01 September 2021
To all Clubs and Members in Cornwall,
At long last rugby has now returned the new season is upon us and we can enjoy old and new rivalries, old and new friends as well as wondering what this new season will bring to us all.
However, it is the past 18 months that I want to return to in that without much of the remarkable effort and dedication in this period by many of your members I just wonder where rugby in Cornwall would be without them. Their untiring work to ensure their Club was safe and secure for the future as well as keeping in touch with its members generated a camaraderie that saw you all through a most difficult period. Truly magnificent work.
The rugby family in Cornwall is a remarkable family and I must thank you all. Your success has not only seen you safely through the last 18 months it has also helped to secure rugby for the next generation. Thank you.
I am now looking forward to visiting as many Clubs as possible throughout the season and in the meantime may I wish that you all have an enjoyable and successful season.
Once again many thanks.
Yours,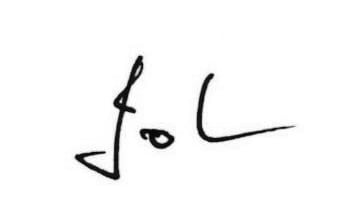 John Sumnall
President.