Despite the appalling weather on Wednesday evening the CRFU Management Board were delighted to see a large number of Cornish Clubs represented at our first Clubs Forum in two years.
Those present were treated to a fascinating talk from former Saracens captain Floyd Steadman on the barriers he had to overcome as a black man making his way both in rugby and in education.
Floyd will shortly be publishing a book* about his life's journey and there will also be a documentary on him broadcast on Sky TV.
Floyd was thanked by CRFU President John Sumnall who presented him with a set of CRFU cuff-links.
The President also conferred Martin Caddy as an Honorary Vice-President of the CRFU for his hard work on various committees.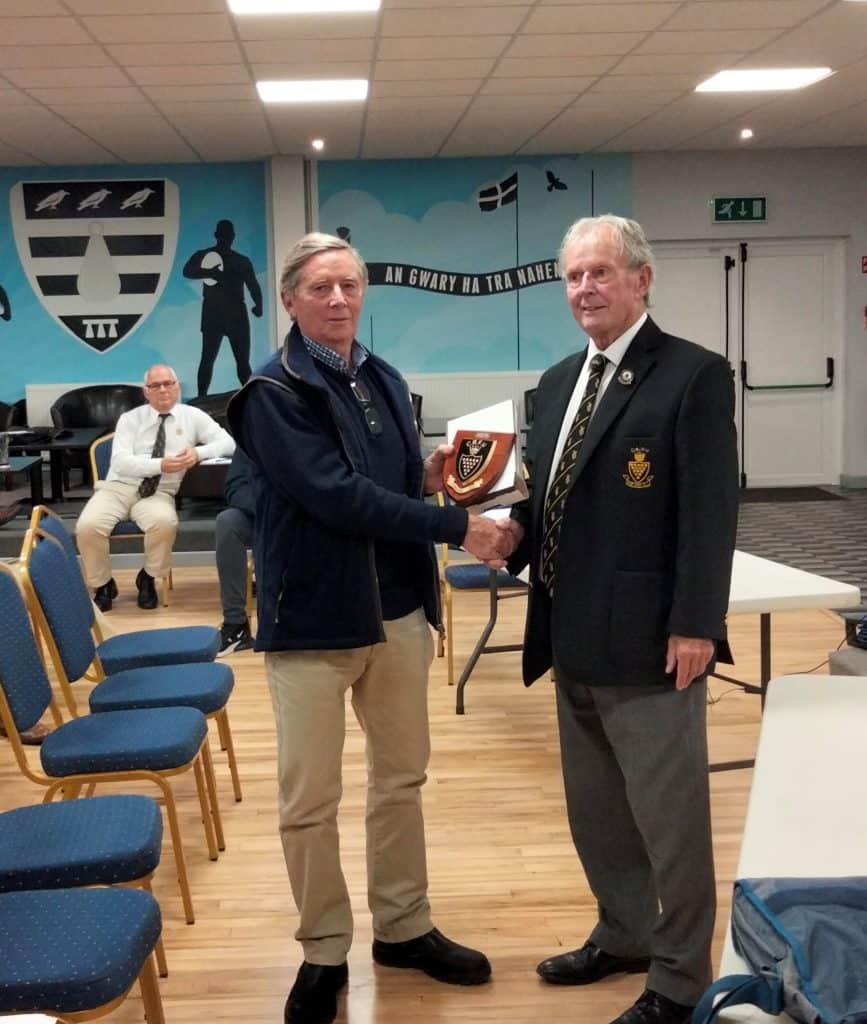 Paul Hayes was also formally welcomed as the new Chairman of the Finance & Governance committee.
John also reminded the clubs about his President's Challenge, where clubs are encouraged to organise the completion of 150 laps of their pitch to raise funds for the President's Fund which will be added to the Injured Players Foundation.
Treasurer Andy Richards reminded clubs to get their accounts into him on time, this is an RFU requirement.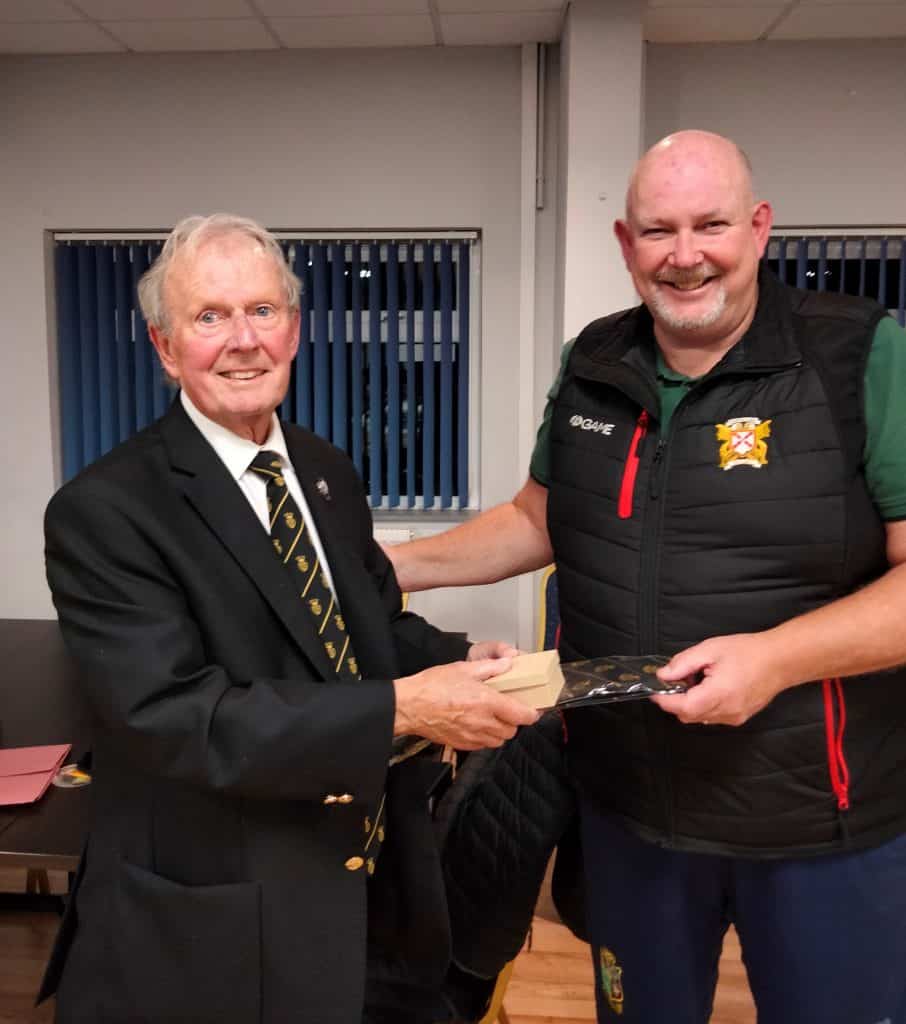 Steve Avenell from the CRRS, mentioned the shortage of referees and that they were looking to train new ones up, also urged clubs to get club referees who could be trained locally with Kevin Williams.
Clubs were also reminded of our zero tolerance on referee abuse, sadly there have been cases already this season and it must be stamped on.
Chris Jewels gave an update on the Kernow leagues after Christmas, once the Cornwall & Duchy Leagues are completed clubs will be informed of their leagues.
County Cup preparations in hand.
*For those interested in pre-ordering Floyd Steadman's book click on the link here.