U15s v Bristol Schools
Well done One and All!
A very successful day at Weston Hornets RFC allowed 120 Cornish under 15 players the chance to wear the 'Black and Gold' for the first time in their representative rugby journey.
The boys have trained at the CSP satellite training centres since they were under 14s, developing skills and game knowledge at the Monday night sessions and this was their first chance to play in the 5 match day squads.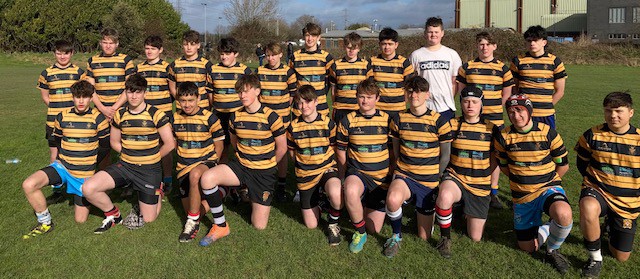 For the record the results were 1 drawn game, 1 win and 3 losses. However, it was the pride in playing for their county and using their developing skills against strong opposition 150 miles from home that shone through during the day.
The combination of support from CRFU and Exeter Chiefs is crucial in enabling this opportunity for CSP events such as this for young age group players. They are the future of our game. However the support from families and friends is just as important to the boys….getting them to the venue was 'quite testing' given the weather and lots of other commitments.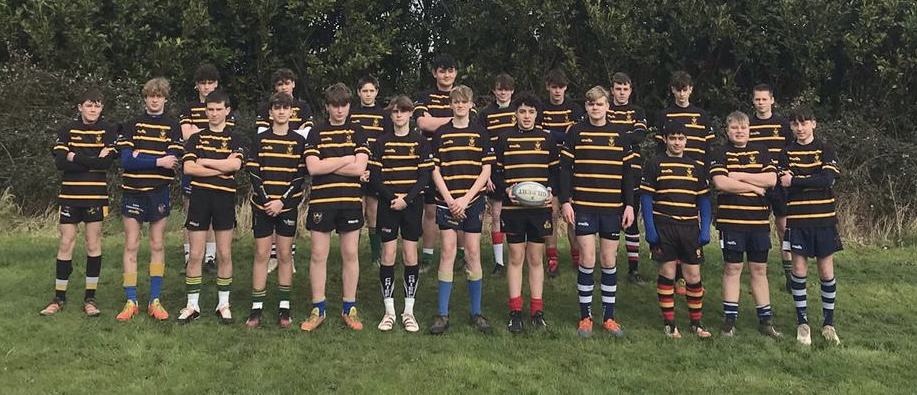 At this time, it is relevant to point out that this fixture and many youth representative rugby events are a legacy of Benji Thomas. The Bristol coaches spoke fondly of Benji's ambition and work to ensure that Cornish boys got a fair chance to play the game to the highest level possible. He probably would have been proud of what the present cohorts of players have achieved so far.

There are two more events scheduled for Under 15s. The first is a festival at Camborne prior to the Cornwall game v Crawshays on 30th April and the second is fixtures with Devon planned for early May. More details will appear on this website over the next few weeks.
Chris Lea