Latest News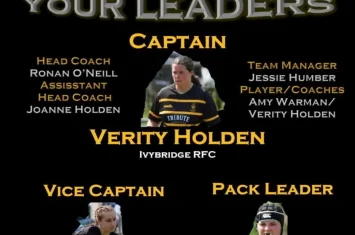 The Cornwall Women's team selectors needed to check on the fitness of a couple of players following the physical encounter against Middlesex Women last Sunday. In the pack, front row, […]
Online
Bear with us as we look to get information from the RFU regarding finals day. Check CRFU website for information
Load More...
One team in the finals, can we make it two. Cornwall Women tomorrow at Hayle 2 pm. Do come and support, entry is free.
...

See More

See Less
Bill Beaumont final Cornwall v Cheshire. Bear with us as we ascertain from the RFU what the arrangements are for the finals. Our kick-off time is 3 pm on Saturday 4th June.
We believe entry to Twickenham Stadium will be free on the day, but car parking, coach parking will have to be paid for. Check with Twickenham box office for details.
...

See More

See Less